The kitchen is an essential part of every home. This is where family members gather together during mornings to start their day with a hearty breakfast and where they gather for dinner after a long day. It is also where we prepare healthy and delicious meals for family, friends and even guests.
Modern kitchen designs are becoming a popular trend nowadays, making this place stylish than before. There are actually signs you can observe when your kitchen already needs remodelling. If you haven't decided yet, here are 6 signs to look out for.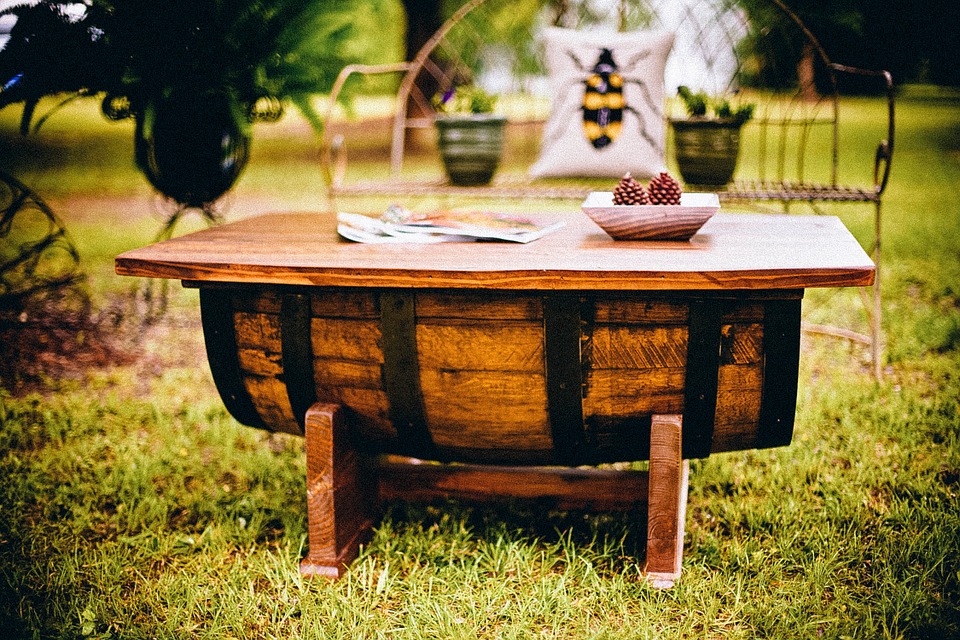 Cramped Space
As the family grows through the years, some kitchens can't accommodate all the people in the house. If you observe that people can't gather anymore in this place due to cramped up space, it's time to consider remodelling it. There are many ways to make a kitchen more spacious. A minimalist design helps a lot in freeing some space but not sacrificing functionality. Also, invest in good storage options such as cabinets and drawers to keep everything organized in one place.
Hard to Clean
It's normal for a kitchen to be messy at times, especially when you're preparing food. However, hard to clean kitchens lead to a sloppy scene. Try updating the countertops with material that can be easily cleaned with a simple wipe. Also, choose durable flooring that doesn't absorb moisture quickly so it looks fresh all the time. There are lots of beautiful designs available and you can even follow a certain theme for the overall look of your kitchen.
Cluttered Countertops
Countertops can get cluttered sometimes, with all the appliances and kitchen utensils we use. Have some space to organize stuff such as drawers, racks and organizers to keep everything in place. Aside from making a kitchen look better, clear countertops also make it easier to move around while preparing food.
Too Many Broken Things
Does your kitchen look like an abandoned house? Take a look around and notice broken cabinets, shelves, broken handles, cracked tiles and countertops, and anything that is damaged. If there are too many then it's time to freshen up your kitchen. Preparing meals feels better when your kitchen looks great.
Dim Lighting
Lighting is important when preparing and eating food. Of course, you'll need adequate light to see clearly what you're slicing, mixing and even see if the food you're cooking is done. Appetite is also affected by lighting in the dining area. Dim lights make the food less appealing. Also, it can make you feel down and dreary when you stay in it too long.
Bumps Everywhere
Are you cooking for a party or a family gathering? If so then you'll need plenty of help to complete the menu. If more than one person is moving around in the kitchen and you noticed that you always bump into each other, then your kitchen's layout might be the problem. Upon remodelling, make sure to choose a layout that allows free movement flow throughout the place. Having multiple workstations and wider countertops also helps a lot.
There are so many reasons why people remodel their kitchens. Whether your reason is on the list or not, the decision is still yours to make.
Please follow and like us: