While being independent and self-sufficient is an appreciable trait, sometimes, we tend to take this a step too far. Here are 5 instances when "doing it yourself" can actually be more expensive, and cost you in more than one way…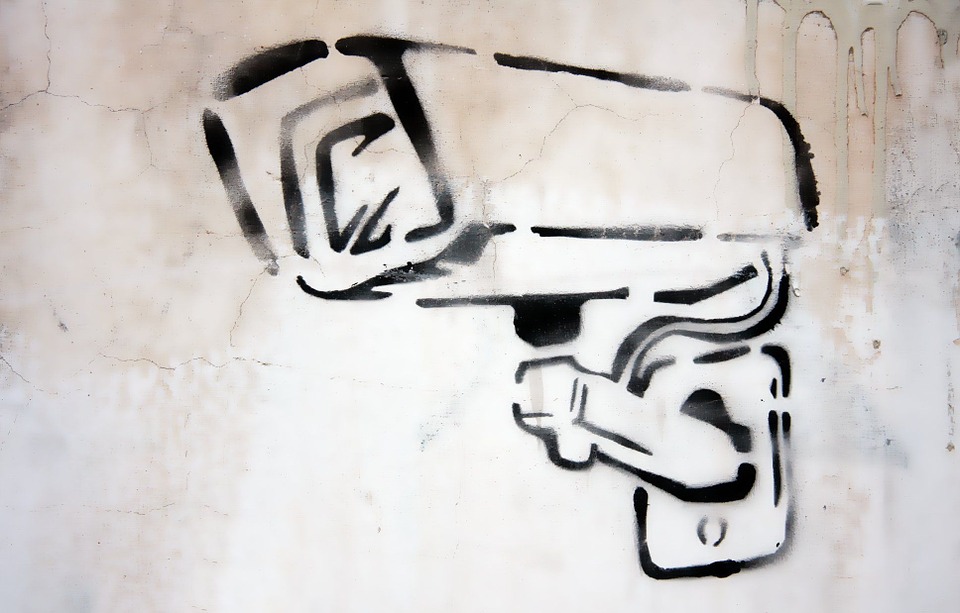 Colouring Your Hair, A Permanent Colour Without Experience
The colour of your hair is part of your identity. While some people make changes in their hair colour to hide the greying of it, some people simply love having a new look ever so often. From the hair dyeing products to the professional stylists, colouring your hair can be an expensive task to see through, so most people are "recommended" to DIY their hair colouring.
While this can work out ok for temporary colouring, it could go horribly wrong her a permanent job. Not only do you have to get the quantity, the colour and the application right, you also need to make sure you do a neat job to avoid making a mess. And while colouring could be a tad expensive, a repair colour could definitely cost you more; making it vital for you to know what you're doing…
Trying to Do Large Home Updates
If you're used to seeing through small home updates, like painting a room of your home, you might be tempted to cut the professional and the cost connected to them by doing larger home updates yourself. However, this could back fire pretty badly. Not only won't you have the experience to handle an unexpected situation while carrying out these updates, if you work for a living, you'll also only be able to see to the task when you have free time. This not only drags the project; it also increases the cost of doing this project.
Buying or Selling Property on Your Own Without Experience
More often than not, if you happen to earn or inherit a large amount of cash, those around you will advise you to invest it; probably in property. And while they can be right when it comes to reaping the rewards of it someday, it's vital to remember that this investment needs to be taken with care and consideration. If not, your cash can be wasted. This makes it vital to choose a professional to help you do this investment instead of opting to DIY.
Taking Care of Complex Home Repairs
Whether you admit it or not, cutting costs and simply not having the time to call a professional for repairs often makes us feel like we can do most of our home repairs ourselves. Be it that it's a simple leaking tap or a complex plumbing issue, we tend to have quick and temporary solution for it all. Unfortunately, this only serves to make matters worse in the end of the day. Instead, contact one of Melton's leading plumbers and get your home repair done right from the very first time.
Planning A Wedding by Yourself
We understand that weddings can be expensive, and that if you're used to planning parties, you might feel planning a wedding cannot be much harder than that.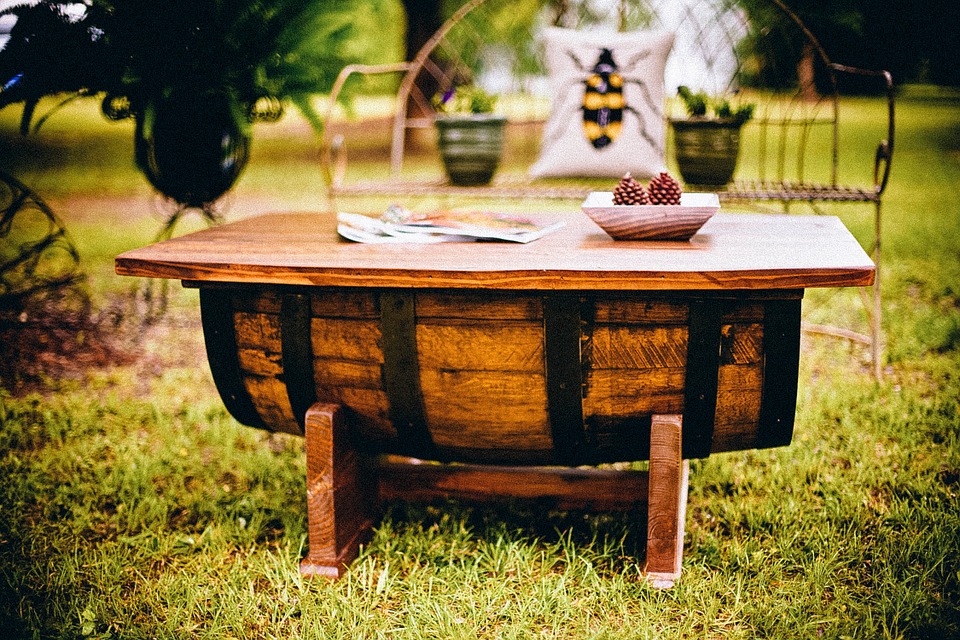 However, one important thing to remember is that while you may be brilliant at organizing parties, during your wedding, your emotions are at a high state; making even what you've done countless times nearly impossible to achieve without a little drama. Instead of setting yourself up for plenty of drama and potentially making the entire experience a disaster, opt for professional organizers.
Please follow and like us: