eDiscovery is a field in litigation support that needs a thorough and objective eye to be done properly. It is neutral because you'll only be handling data and produce what you can get after reviewing it all. However, there's no step-by-step guide on how to become successful in litigation support.
The way you work actually depends, on the type of project you're handling, your co-workers or teammates, and the type of tools that you use. For instance, if you know how to handle a case that you're on yet your team finds it difficult to handle, it might be challenging to complete that task all in all.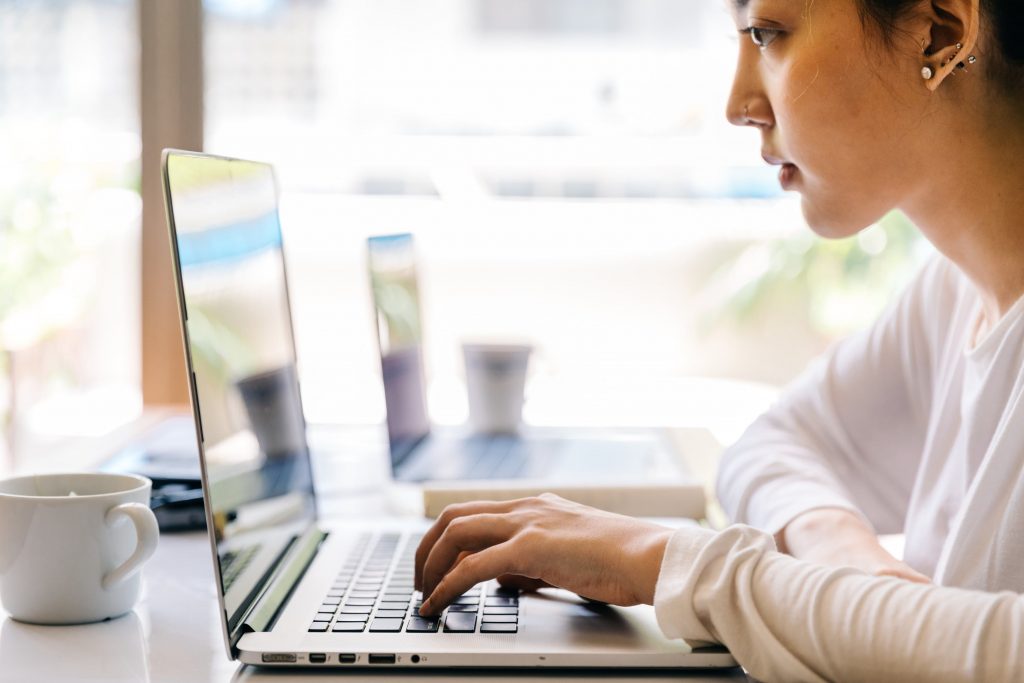 Instead of focusing on the steps, there are some essential skills that you need to hone in order to become successful litigation support. Read along to learn more.
Great Communication Skills
As litigation support, you'll be dealing and communicating with different types of people. Some of them are your co-workers who have technical background just like you. However, there are also others who don't really have an idea about technicalities and even the terminologies used in legal terms.
Mostly, you'll be explaining a lot of information to them that's why it is important to communicate with those people in a way that they could understand. For instance, if you're explaining to a client, it would be easier for him to understand if you use layman terms in explaining than technical ones. You'll know if they want to know more about the technical side depending on the questions they ask.
Good Understanding of Data
You'll be handling a lot of data in different forms as litigation support. To become better at understanding data, you should practice how an option affects the result of the whole review process. It is also important that you know the various data types and metadata to help you know the best words to input in your searches. There are plenty of e-Discovery platforms where you could load the data and tools such as eDiscovery office 365 that could help optimize your work. Be sure to utilize them to become more efficient in data review.
Great Problem-Solving Skills
Problem-solving is always a part of litigation support. When you are doing a review, you'll be looking for facts in between disputes that could help solve the case. However, every data for a case is different from another. There are some data that are more complicated to review than others but that's okay.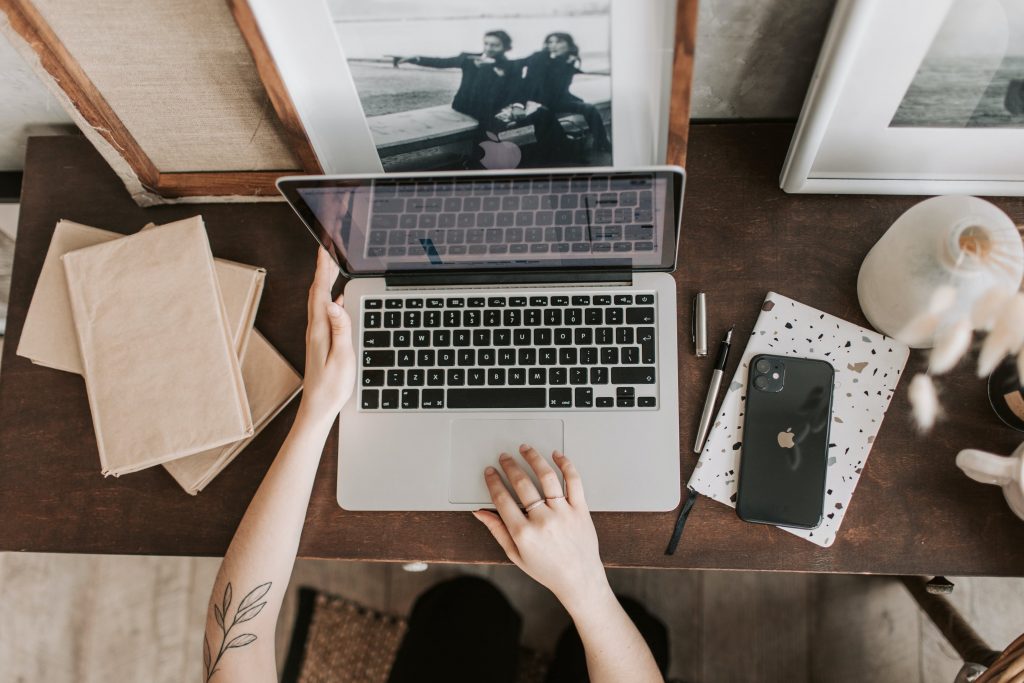 To become good in litigation support, you'll need to develop great problem-solving skills. You can do this by being proactive in your work – get involved in what your team is trying to solve to broaden your understanding and experience about different cases as well. Don't hesitate to ask for help if you're feeling lost in the data you're reviewing.
All those skills are important in seeking solutions to get to the bottom of the problem. Practice those if you want to become successful in your litigation support career.
Please follow and like us: