There are so many tools used for gardening that it can be a little confusing when you walk into a garden shop. If you are a beginner to gardening, you may not need to buy everything in the whole store. You should have a good idea of what you are going to do in the garden and which tools will help make the job easier.
You have to select garden tools that are durable and has good quality. You will be using these tools quite often and it is best to spend a little bit more to have tools that don't need replacing frequently. A hand trowel is an essential tool for gardening as you can use it for ground level digging. You can also dig small holes on the ground to plant seeds. This will come in handy when you are removing weeds. Stainless steel is a good option for durability. A narrow blade will help you cut into the soil easily. A garden rake is an essential tool when it comes to smoothing out soil and compost. You will be able to remove rocks and stubborn organic matter from the soil when you are creating a level bed. If you are going to be digging straight sided holes and making edgings, then it is best to purchase some long handled spades and shovels. With a longer handle, you will have more leverage and it will reduce the amount of effort you have to put in. You can also remove certain plants with this.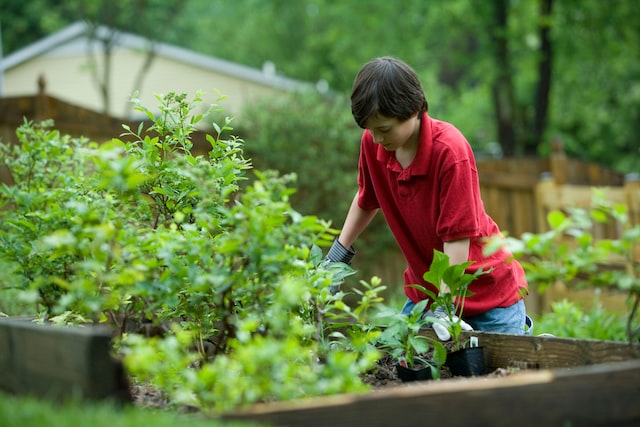 The hand fork will allow you to scratch the soil in order to remove weeds. Weeds are one of the biggest problems when it comes to gardening. They can grow in any condition. You have to choose a sturdy form that will not snap when you first use it. It should come with a strong handle that allows you to use it easily. Pruning shears have a lot of flexibility and you will find using this tool many times. You can trim branches from shrubs and trees using this. It allows you to maintain a neatly organized garden. There are different types of pruning shears as well. If you are purchasing your first one, then it is best to choose a bypass-style pruner as it will give you tear free cuts. This helps the plant heal more quicker. The blades should be kept in shape and you should look for a pruner with a comfortable grip.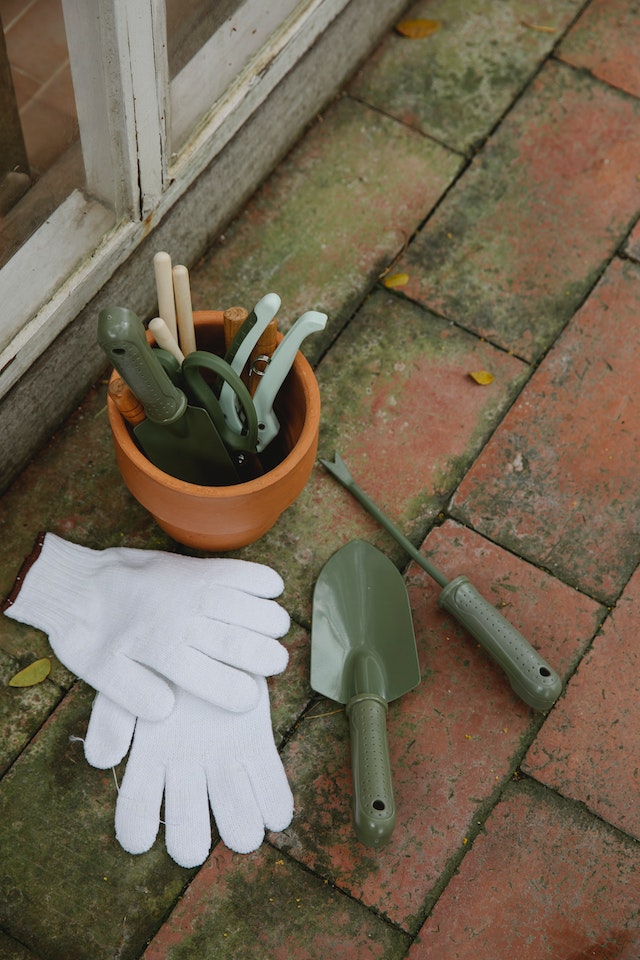 A wheelbarrow makes a lot of gardening tasks easy. You can haul soil and debris from one point to another with relative ease. If you have a large property where you will have to carry out heavy healing, you may need a heavy steel wheelbarrow. But for general gardening, it is best to select a heavy-duty plastic wheelbarrow. This is easier to handle. A watering can is another tool that should be added to your collection as it will help you carry out small watering jobs with ease. Look for a watering can that comes with a 2 gallon capacity minimum.
Please follow and like us: