There is a common misconception among homeowners that any remodelling project must be done and dusted without thinking too much about it. Because that way it will be over in no time, and they can settle in with their families without wasting too much time. However, such a hasty approach will impede your ability to plan the entire project out, to the finest of details, which will ensure smooth flow, without any alarms or surprises along the way.
Here are four tips you can follow to plan your home-building project successfully.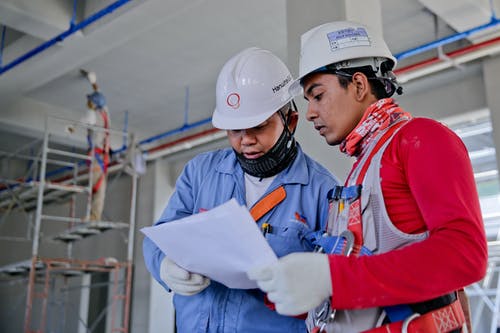 Selecting a design professional
The best place to start your venture is by formulating a plan on how you are going to see it through and a design professional will help you create a detailed scope of the work to be done to realize your visions. You may go with an interior designer and architect or both based on the size and nature of the job.
To select the designer professionals who are best suited for your requirement, you will have to meet with them and have in-person meetings, and make sure you interview as many candidates as possible before eventually selecting the best out of the lot. You should also have a pre-determined budget for the designer to work with so that they can easily align the plan with what you are capable of investing.
Come up with a plan
Now that you have selected a design professional, the next step is to formulate a plan on how you are going to see things through. This plan will act as a blue print to guide you and the service providers in the right direction.
The construction team will provide you with the estimated time needed for the completion of the job and you can involve the designers to get a more accurate sense of this. It is always advisable to obtain the services of a building specifier who will act as a technical advisor. They will constantly push the project team to allocate products and materials properly and coordinate construction documents.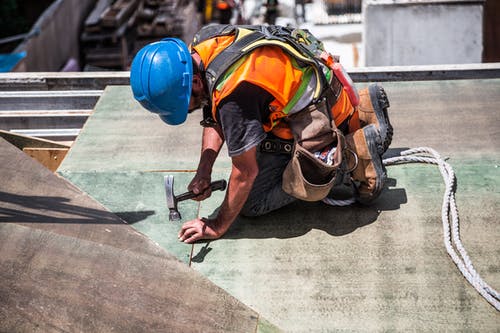 Get your permits in order
Most people forget to take care of this very important step or underestimate the time-consuming nature of it. Depending on the size of your project and where it is located, it may take you days, months or even years to get everything in order and the cost too will depend on these factors. Therefore, it is imperative that you have a rough idea about the length of the process, based on which you will be able to determine a start date.
Go shopping with a pro
Going shopping for construction materials that range from door hinges to floor tiles to light fixtures all on your own will prove to be a mammoth challenge, especially because of the overwhelming number of different options available in the market.
Selecting the make, model and quantity that is best suited for your requirement must be done with the help of a professional designer, who will use their expertise to make sure that you buy the best products for what you spend.
Please follow and like us: