Installing a garage door in your home has plenty of benefits – from added security, protection from harsh weather, and many more. Many homeowners have considered installing a garage door as an upgrade for their home.
Aside from improving the security and aesthetics of your home, it is also convenient and easy to use especially the new models. Although garage doors might look harmless, they could actually cause injuries or accidents when not used properly. If you're planning to install a garage door into your home, here are some safety and maintenance tips you should consider to keep you and our family safe.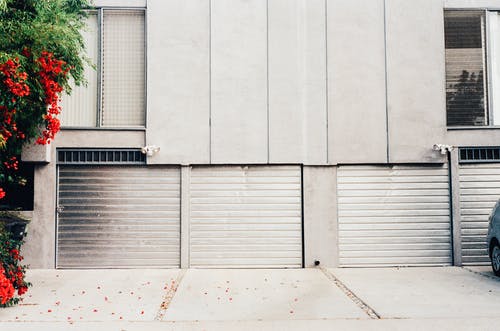 Keep Children Away
Children are naturally explorative especially the younger ones. They are very curious about everything that is around them, making garage doors not an exception to their curiosity. They could get hurt or injured when they are left to play with the garage door remote and the opener itself. As much as possible, keep these things away from children to prevent the risk of accidents form happening.
Conduct Inspections Regularly
Garage doors are subject to regular wear and tear especially during harsh weather conditions. To be sure that it is always working at its optimum performance, set a schedule for regular inspection as a part of garage doors maintenance steps. It is recommended that you do a thorough check at least once a month. Check all the parts especially the basic ones such as the rollers, cables, and springs to see if they are still in good condition. If there's something wrong, contact a professional repairman to handle all these high-tension parts.
Don't Leave It Partially Open
Whether you are opening or closing a garage door, never leave it halfway open. It is a risky move since you won't know whether it will be rolling up or down. Aside from that, it also reduces your home's safety and security since you're leaving your home exposed to intruders by leaving the door partially open.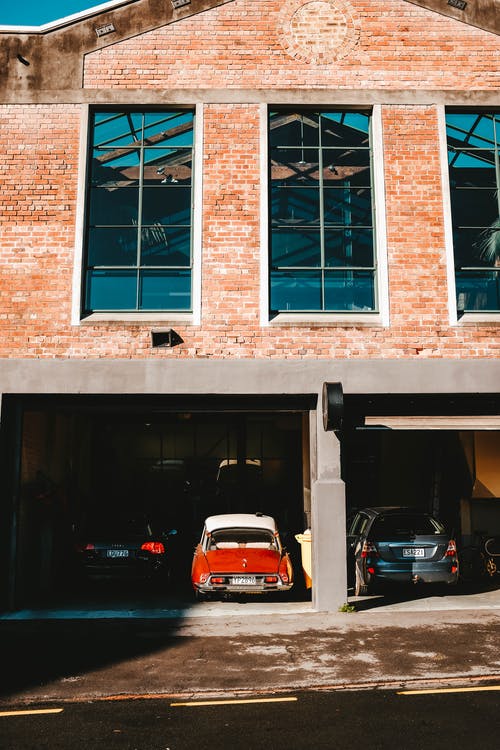 Unplug when you'll be Out for Long Time
If you're going out on a vacation or a week long getaway, be sure to unplug your garage door opening unit to keep your home safe. This makes the garage door unresponsive to remote control, keeping it unusable and secure. For newer models, you may also use a vacation lock switch so it can't be opened whether by remove or manually.
Check the Auto-Reverse Mechanism
One of the best safety features of a garage door is the auto-reverse mechanism. When the garage door gets in contact with anything or anyone as it rolls down, it automatically rolls back upward to keep everyone safe. If it doesn't work well or doesn't have this feature, consider getting a new one for your home to keep you safe and secured.
Garage doors are easy to operate but also need much care and maintenance to keep them at their finest condition. With those tips mentioned above, you can now be sure of safety as you work and move around a garage door.
Please follow and like us: